News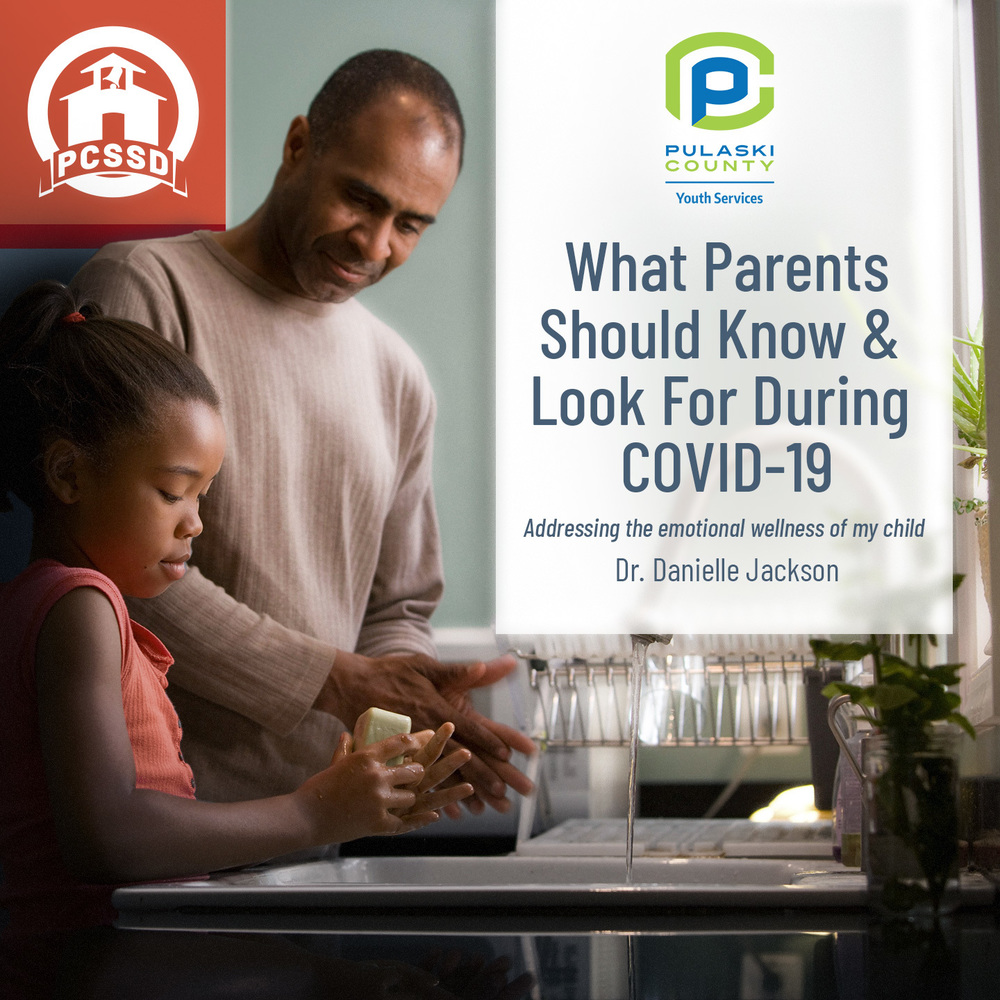 PULASKI COUNTY, Ark. -- Pulaski County Youth Services is partnering with Dr. Danielle Jackson to present a program for parents to better communicate with their children about the current COVID-19...
SEE ALL NEWS
Live Feed

Today is the day and Now is the time!!! It only takes about 5 minutes to turn in your chromebook or library books and receive your belongings. Come any time! We are waiting for you!

When returning school property to PFE, please adhere to the following guidelines: 1. Have your passenger seat empty. 2. Display student name in windshield. 3. Get in Car rider lane (Stay in car) 4. Staff will come to passenger side of car to receive and/or distribute materials.

Drop-off Technology and Pick-up personal belongings begins tomorrow in the PFE Car rider lane 8:00-9:30 Families with last names of A-F 9:30-11:00 Families with last names of G-M 12:00-2:00 Families with last names of N-S 2:00-3:30 Families with last names of T-Z
Pine Forest Elementary staff missed ending the year with our students at school and in our classrooms. We're so proud of all of our students for their hard work this year. We can't wait to see everyone in the fall! https://www.youtube.com/watch?v=XPLROZB2eYg&feature=youtu.be
Pine Forest Elementary
12 days ago
Some elementary teacher librarians in PCSSD participated in the "pass the book" challenge. The goal of this challenge is to support reading and get readers engaged. What is your favorite book you've read during quarantine? http://ow.ly/QBKH50zyAU2 #pcssdproud #equityandexcellence
SEE ALL POSTS