News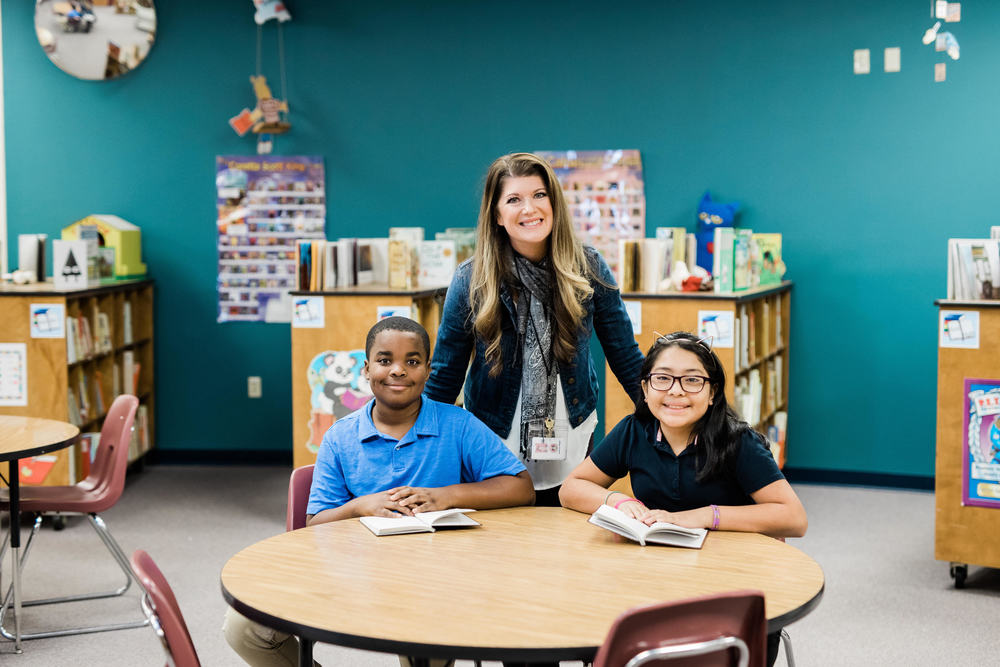 LITTLE ROCK, Ark. -- Gov. Asa Hutchinson and the Arkansas Department of Education are excited to announce that the U.S. Department of Education has awarded Arkansas a five-year grant totaling $38...
SEE ALL NEWS
Live Feed
Today is National Book Lovers Day! Check out the Mills feeder Teacher Librarians' favorite books. #pcssdproud #equityandexcellence view image
PCSSD schools held grand re-openings on Tuesday to change the name of our school Media Centers to Library Learning Centers. Check out all the cool pictures of the new looks: http://ow.ly/jMbY50x3awq

Hello Daisy Bates Parents and Guardians, This is a friendly reminder that school picture day will be this Thursday, November 7, 2019. Please remember these are uniform pictures. Thank you and have a great evening!
Daisy Bates Tigers
7 days ago

We had fun Monday kicking off our school-wide reading of "The Lemonade Wars" and appreciate Superintendent McNulty and Deputy Superintendent Smith joining us in the celebration. view image
Daisy Bates Tigers
8 days ago
November is Child Safety and Protection Month. Did you know more than 200,000 playground-related injuries happen each year in the US? Keep a close eye on children to ensure they are using equipment properly and it is age appropriate. view image
SEE ALL POSTS